By accident I discovered what the actual name and part number is for the original AMC diagnostic unit I mentioned earlier in the thread.
CEC Fuel Feedback System Tester - Model ET-501 - Manufactured by the Owatonna Tool Company (More commonly know today as OTC)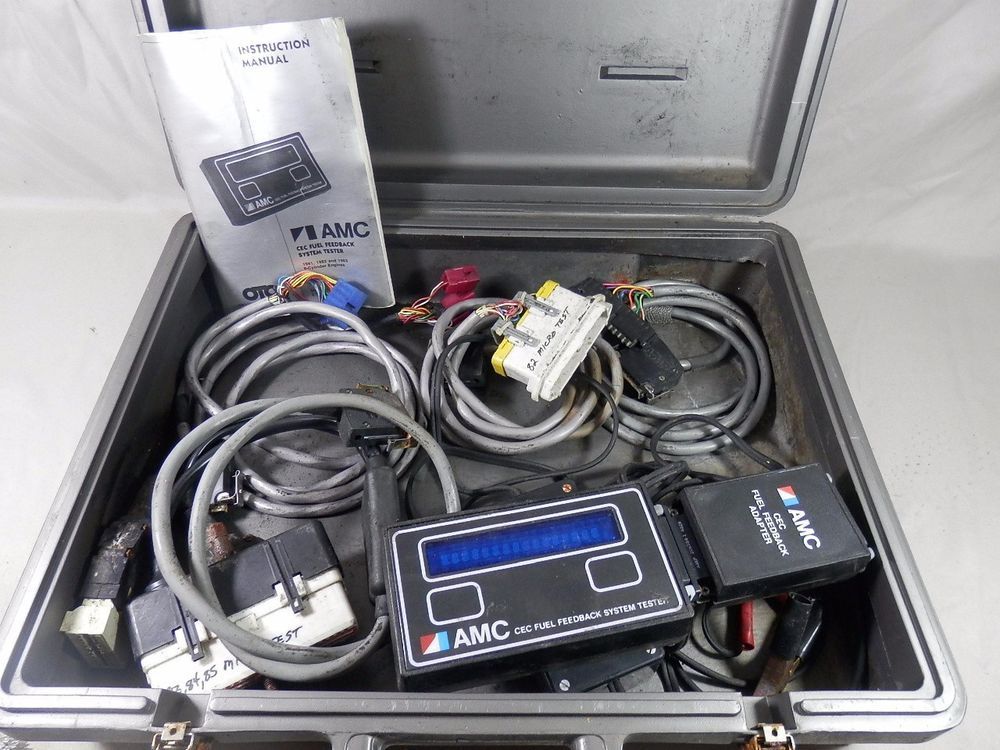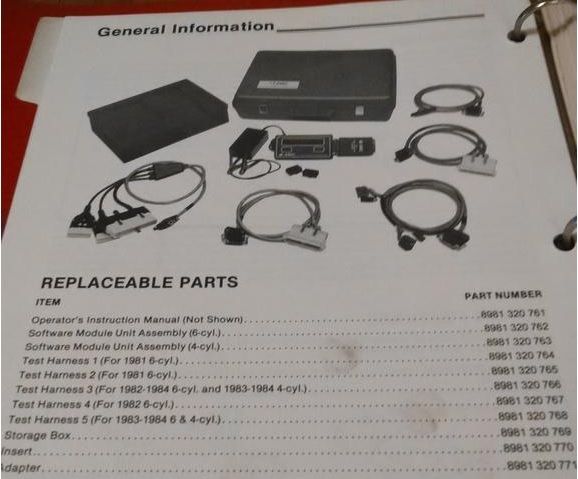 It's a small box with a VFD screen. Not pictured was the grey carrying case that held it, the documentation and about a half dozen other cables used to test the various other computers the Eagle/Concorde Jeep used. Of course at the same time the opinion on the use of these things is out there. Some people want $500CAD for the whole kit, others want $60USD for the module and nothing else, plus no shipping out of Buttstown, IL. There's forum threads talking about how it's a great tool while others don't even get to that point and tell you to rip that parasite off your carb before it saps any more life out of the engine. It's like listening to mac people. Some of the crap they spout is amazingly stupid.